Buffalo Bill Center for the west
The Concept
Gallagher & Associates are an internationally recognized museum planning and design firm based in New York City. The organization was charged with curating an exhibit about the mechanical evolution of firearms for the Buffalo Bill Center for the West in Cody, Wyoming. The core of the exhibit would feature interactive video screens that display various guns firing in super slow motion....like 7000 frames per second slow motion, Phantom Camera slow motion.

Gallagher & Associates brought us on board to produce a high speed cinematography shoot using the Phantom VEO 710. We worked with seasoned Phantom Camera Director of Photography, Brook Aitken to capture the intricate firing mechanics of 9 different types of firearms, each one emblematic of a certain advancement in mechanical design.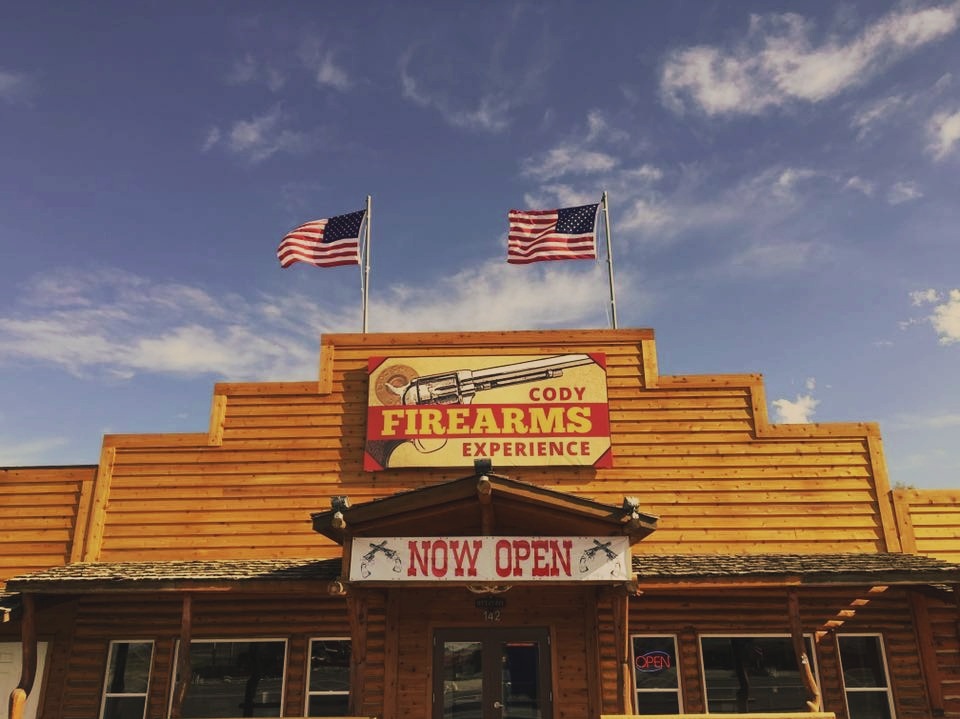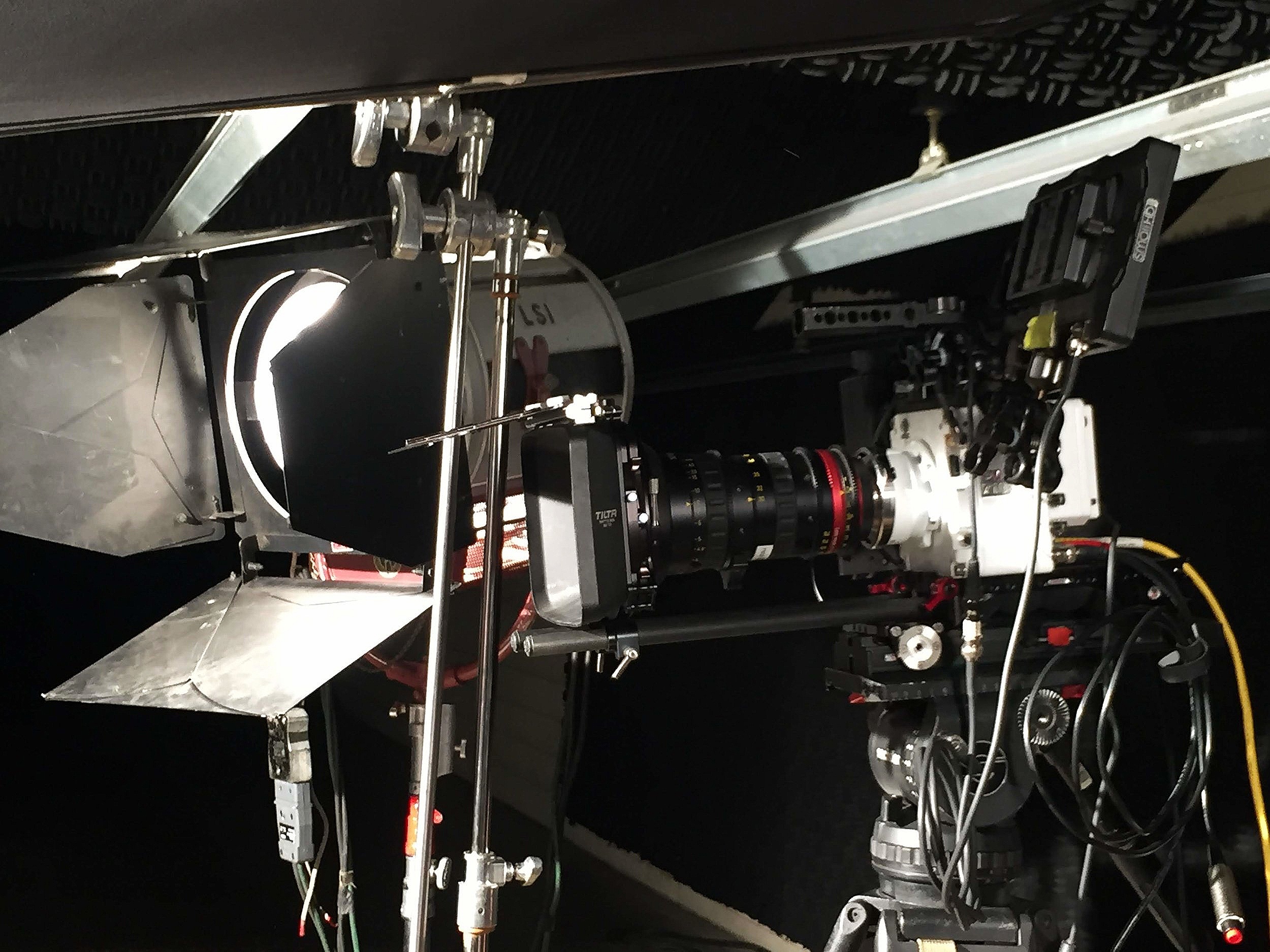 The Production
Our Denver based crew made the long trek to Northern Wyoming on a blustery March morning with crosswinds pounding our gaffer's box truck the entire trip. Our crew was strategically nimble— a Director of Photography, a Phantom Camera Tech, a Gaffer, and a Field Producer. We were going to be shooting all of the firearms in a single lighting setup inside an indoor firing range where we had complete control of our ambient light. Gallagher & Associates' Creative Director for the project wanted us to create a high-contrast aesthetic where each firearm would fall off dramatically into a black abyss. It was important to keep the viewer focused on the firing mechanism of each weapon—the finished pieces will each contain animated text and motion graphics which impart information on the various mechanical features of each weapon.
Shooting high speed cinematography requires an exorbitant amount of light in order to expose the camera properly. Our Gaffer used 2 x 10K Baby Tener's for our key source and another 10K for a rim light on each weapon. We lensed the Phantom with an Angenieux 30-76mm Optimo Zoom, T2.8. Shooting on a Phantom Camera creates a bit of complexity for media management. Shooting at upwards of 7000 frames per second creates huge file sizes. Fortunately for our sanity, the Phantom workflow allows you to view a RAM preview of each shot before you choose to physically write the data onto a hard drive. This feature is great because not only does it allow you to quickly review your footage, but you can also create in & out points within the footage, selectively choosing only the best takes and erasing all of the other unusable footage. The RAM preview and workflow is a fantastic feature, but it certainly adds complexity to media management, and ultimately, our schedule.
On paper, our shoot day seemed fairly straightforward— a single lighting setup and recording of gun-shots that last less than one second. But the technical ramifications of shooting with the Phantom Camera, combined with the temperamental behavior of some of the antique firearms meant that our schedule needed to be meticulously planned and executed. Well before our shoot day, we consulted with firearm experts at the museum and also our Phantom Camera Technician to ensure that we had all variables accounted for in our shooting schedule. We also had several discussions with the firing range staff about range safety protocol and range commands, which we imparted on our crew. By design, our crew for this project all happened to have extensive backgrounds in handling and shooting firearms. Our DP and Phantom Technician team have worked on some of the most reputable shooting and firearms shows on television. Our Field Producer is a former Army Officer with multiple deployments to Iraq.
This was a technically challenging shoot with several logistical and safety concerns that needed to be expertly accounted for in order for us to pull it off and make it look beautiful. We expanded our technical knowledge base in the high-speed cinematography world, now having shot at over 7000 frames per second. We love working on projects like this, where we have the opportunity to show off our skills in live action production, while collaborating with some really cool, niche directors to make something very interesting. If you want to see the finished installation in the museum, you will have to make the trip out to Cody, Wyoming later this summer. In the mean time, below is a short cut of some of our favorite shots. Enjoy!
Have a project we can help with?